I'm not hating this monotone trend at all! It is so great for fall and since it is in "style" I can throw on my blues and browns and not feel bad about it!
I love this comfy, casual look. It can certainly be dressed up or down!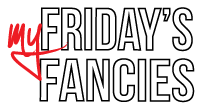 Do you like monotone? Where do you find your monotone things? Happy Friday!
Ta ta,