I loooooove Christmas cards! I knew I had to link up with Kristen when I saw her link up today!!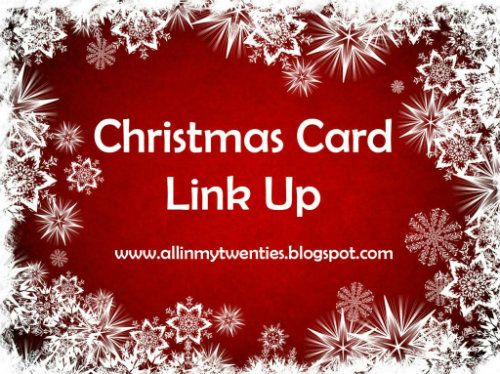 I'm kind of in love with these.
Excuse the crappy quality-- I took a picture of the back of the postcard on the computer!
Then I ran out of them and had to scoop these up from Hobby Lobby!
Merry Christmas!
Ta ta,